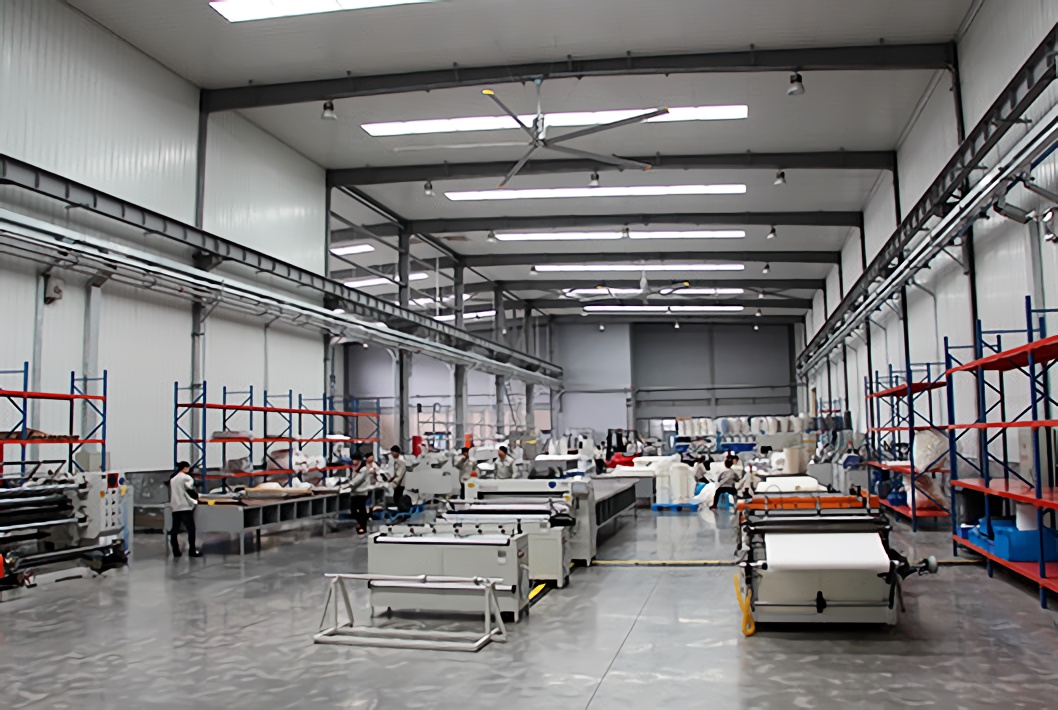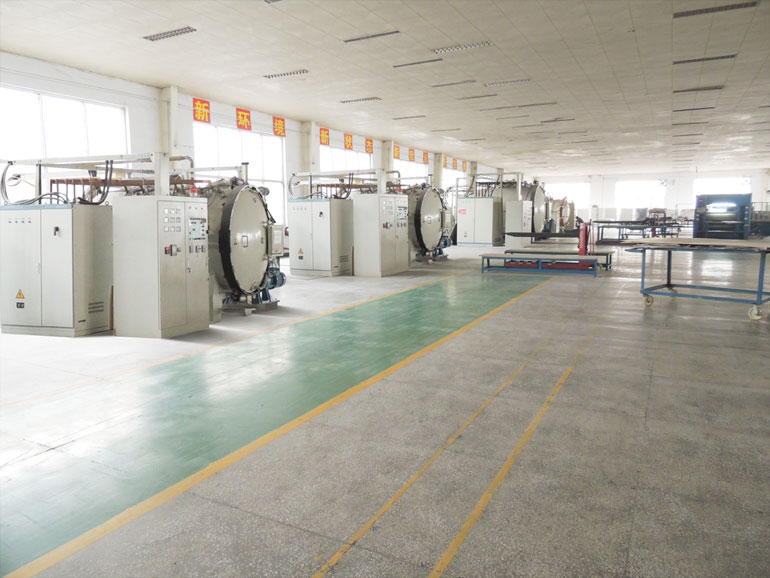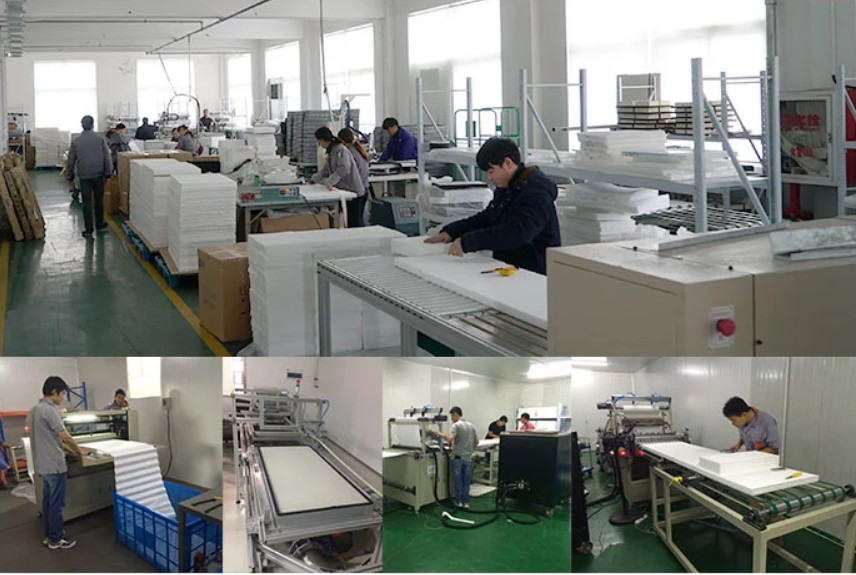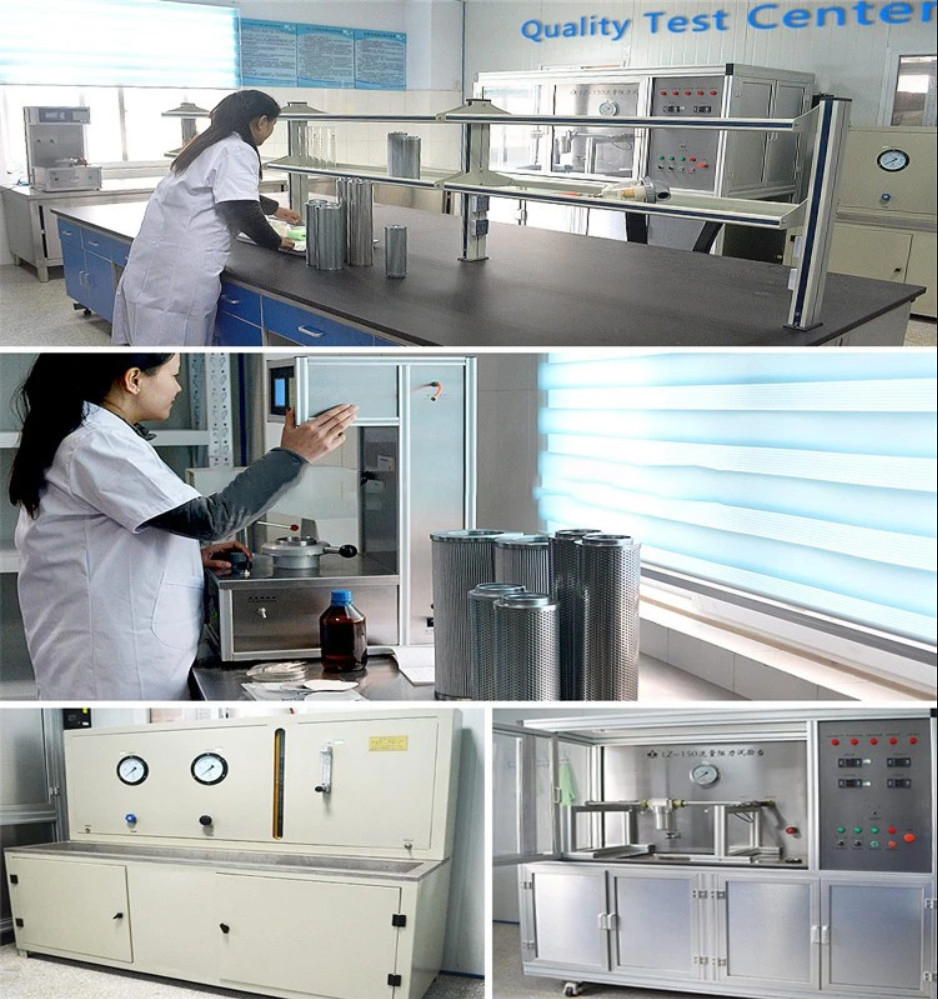 Sinofiltec technology Co.,Ltd has the perfect testing equipment and quality assurance system, has passed the ISO9001-2008 quality system certification. our products are widely used in aerospace navigation, petroleum and petrochemical industry, oil and gas drilling industry, energy and power industry, iron and steel metallurgy industry, biomedicine industry, textile & chemical fiber industry and military equipments and other fields.

We offer the high quality filters and filtration projects for the global customers to save the expensive operating cost.
Sinofiltec technology Co.,Ltd would like to communicate and cooperate with customers widely at home and abroad, and truly to creat more value for our customers, truly to achieve the best use of things and the value for money !