Glass fiber (formerly called: glass fiber or fiberglass) is a kind of inorganic nonmetallic material with excellent properties. It has many advantages, such as good insulation, strong heat resistance, good corrosion resistance and high mechanical strength, but its disadvantages are brittleness and poor wear resistance. It is made from glass balls or waste glass by high-temperature melting, drawing, winding, weaving and so on. The diameter of its single filament ranges from several microns to more than 20 microns, which is equivalent to 1 / 20 to 1 / 5 of a hair filament. Each bundle of filaments consists of hundreds or even thousands of monofilaments. Glass fibers are usually used as reinforcements in composite materials.
Glassfiber Filter Material: (FST-Airpor-002)
1. The filter material for hydraulic filter elements.( Filter paper)
2. The filter material for dust filter bags. ( Air Filter bags)
3. The filter material for the intermediate Air Filters. (Air filter bags of G4,F5-F9)
4.The filter material for high temperature dedusting.( Air filter bags)
Advantages and characteristics:
As the most widely used filter material, glass fiber has the following characteristics:
(1) surface properties. The surface area of fiberglass depends on the thickness of the fiber. In the process of making some kinds of filter materials (such as filter paper), the fiberglass will not expand, so the diameter of the fiber, the geometric shape of the section and the corresponding specific surface area will not be changed. The stability of this size is a necessary condition to ensure the low resistance and high efficiency of the filter material under the condition of large flow rate.
(2) Mechanical strength. The strength of glass fiber is related to the composition of raw material glass, the method of fiber forming, the defect of fiber surface and the physicochemical action of surrounding medium. The glass fiber is hydrophilic, and the surface energy is reduced when it is adsorbed by water. The tensile strength of glass fibers in wet air and water will decrease by 15%. If the adsorption of water in the air can be excluded, the glass fiber will have considerable strength both at high and low temperatures. In order to improve the properties of glass fibers, spray bonding materials are often used in glass fiber production, which can not only make the fibers overlap with each other, but also change the properties of the fibers. The moisture absorption rate of some products is less than 1 and the hydrophobicity is greater than 98. And has good chemical stability.
(3) bending resistance and wear resistance. Glass fibers used for bulk filling filters are generally 819 μ m in diameter. From the point of view of filtration efficiency, the finer the fiber diameter is, the better, but the finer the glass fiber is, the lower the strength of the glass fiber is, the easier it is to break and cause blockage, so the filling coefficient should not be too large. In order to prevent fracture and chip removal in application, the corresponding protective measures should be taken in making filter material, such as spraying protective coating, attaching bottom lining protective net, etc.
(4) the filter made of glass fiber has good elasticity, and its dust capacity is often increased by times as compared with other chemical fiber filter materials.
Applications:
| | | | |
| --- | --- | --- | --- |
| Application industries | Using position | Purpose of use | Recommended glass fiber filter media |
| Carbon black | Carbon black production line | Recovered carbon black | High temperature resistant, corrosion-resistant fiberglass yarns and needle felt |
| Cement | Rotary kiln, shaft kiln, grate cooler, dryer, mill | Gas purifying smoke, dust treatment | High temperature and corrosion resistant Glass Fiber Filter Material |
| Metallurgy | Blast furnace, electric furnace, converter, sintering furnace | Gas purifying smoke, dust treatment | Continuous fiberglass fabric and fiberglass needle felt resistant to high temperature and corrosion |
| Nonferrous metallurgy | Smelting furnace, expensive lead furnace, anode furnace, scintillation furnace | Recovery of precious metals environmental protection | High temperature resistant, corrosion resistant fiberglass filter material |
| Chemistry | Calcium carbide furnace | Dust control | High temperature resistant continuous glass fiber filter material |
| Power station | Coal burning boiler | Dust control | High temperature resistant continuous glass fiber filter material |
| Machinery | Cupola furnace | Dust control | High temperature resistant continuous glass fiber filter material |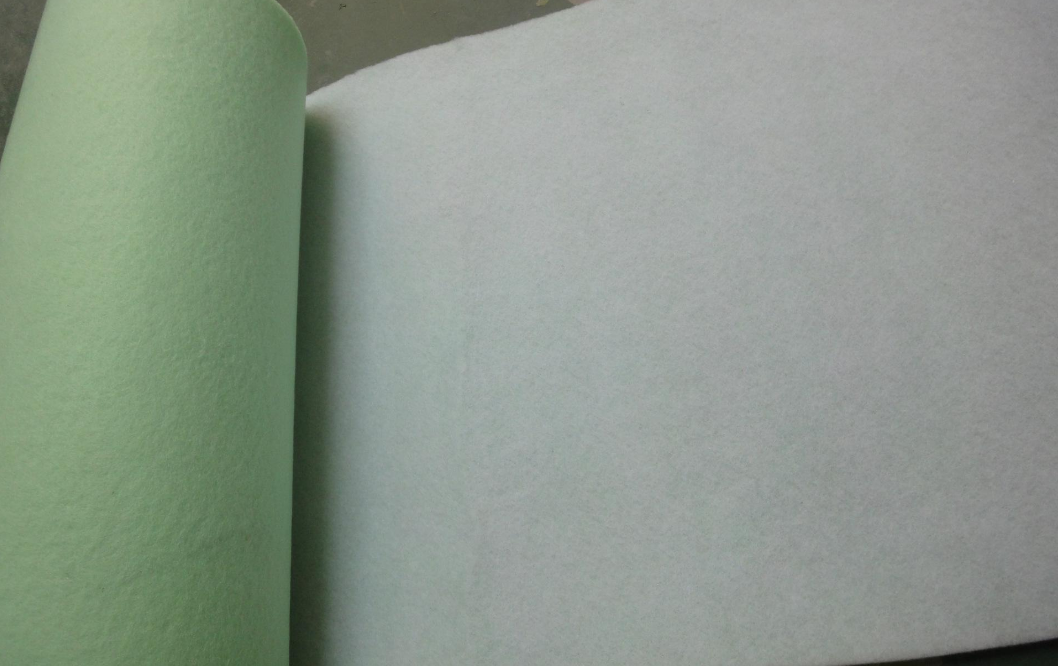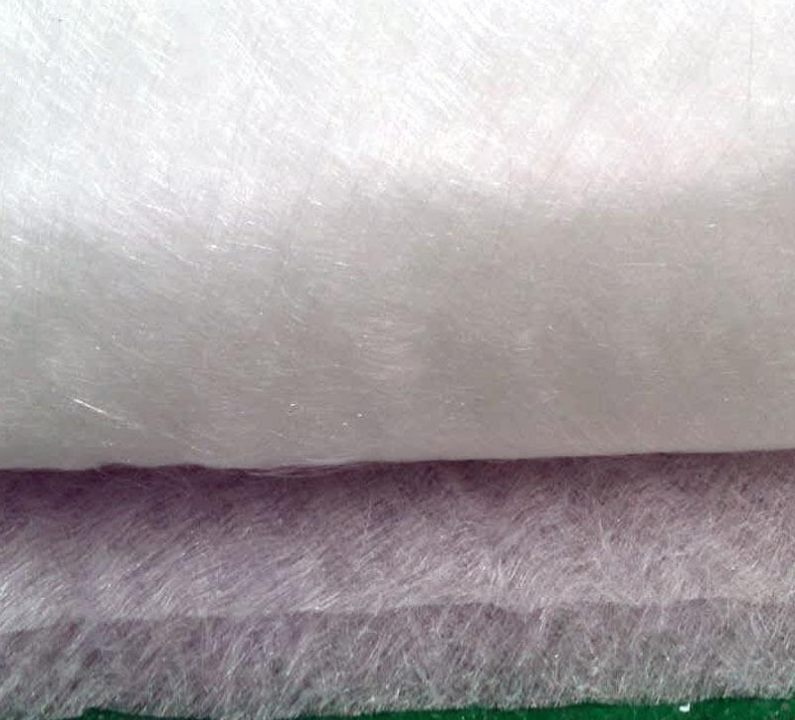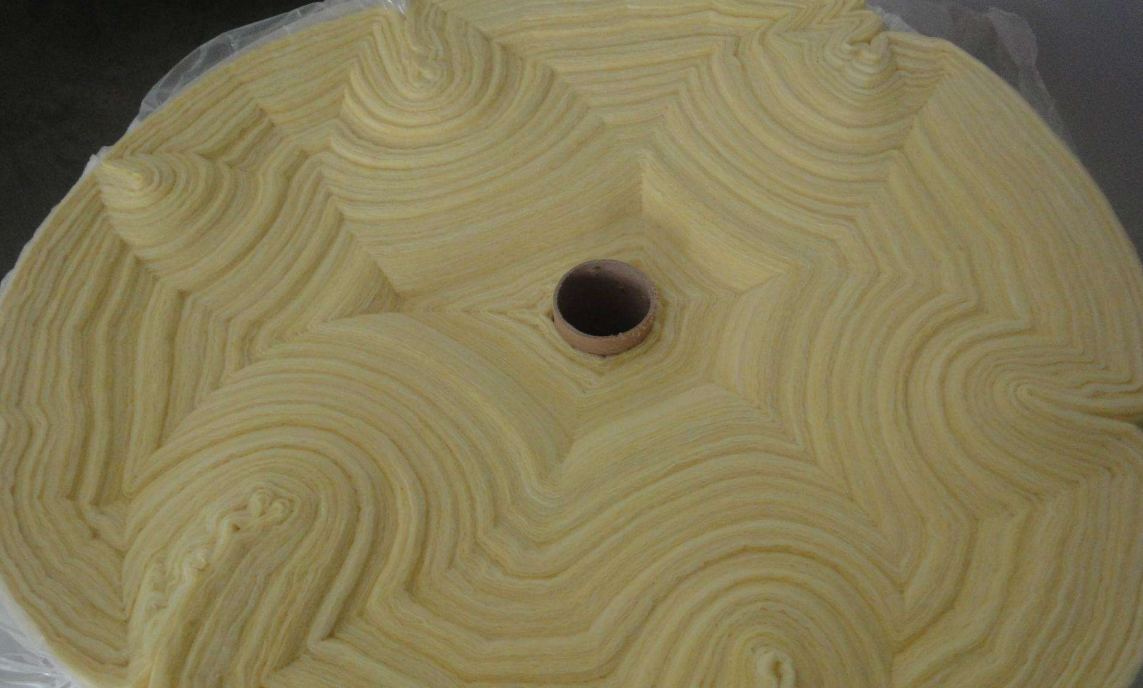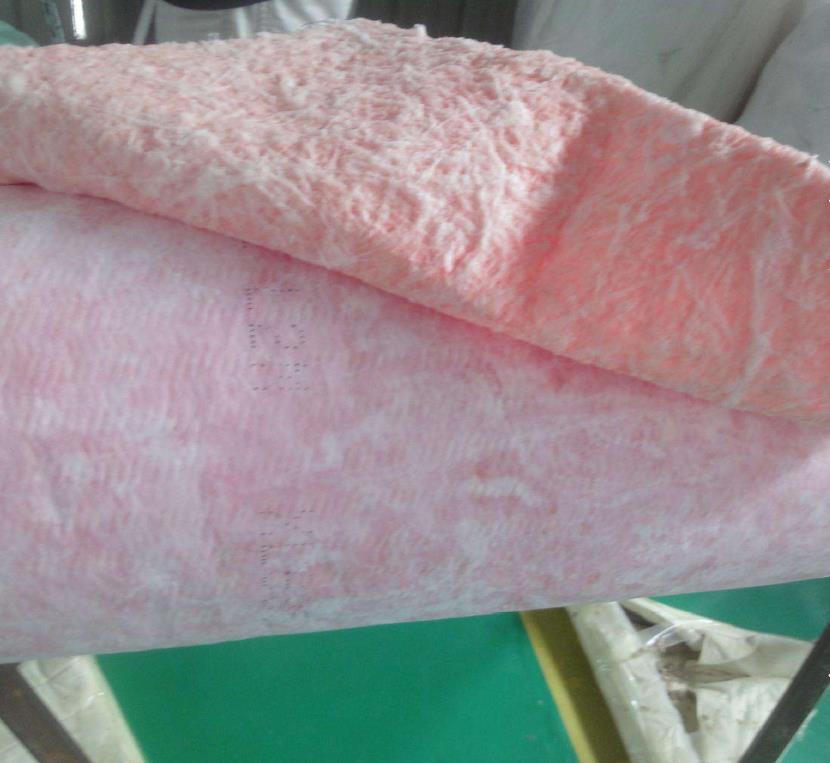 Looking for ideal Glassfiber
Air Filter Material
Manufacturer & supplier ? We have a wide selection at great prices to help you get creative. All the Glass Fiber Feedle Filter Felt are quality guaranteed. We are China Origin Factory of Glassfiber Air Filters Medium. If you have any question, please feel free to contact us.
Product Categories : Filter Material > Nonmetallic Filter Materials