Production describe:
Sinofiltec makes every porous filter according to your requirements and specifications, so every product is perfect. Sintered stainless steel mesh filter disks are manufactured according to precise specifications to filter liquids and gases according to precise tolerances to achieve maximum air filtration and system performance, as well as health and safety. Its stable filtration accuracy, high filtration efficiency, high mechanical strength, strong wear resistance, strong heat resistance and workability, are obviously superior to filter cloth, ceramic, and so on. The sinter Stainless Steel Filter disc of Sinofiltec is made by laser cutting machine, and its structure is integral type and split type.
Characteristics:
It is suitable for filtration clarification which requires high purity and can also be used in coarse filtration industry. The uniform filter cake structure can be cleaned better because of its smoother surface. Stainless steel mesh filter tray can be installed in our hydraulic filter, filter equipment, water filter combination, mesh filter plate in sealed packaging for ultrasonic cleaning, to ensure that each mesh filter disk is free of pollution. The screen filter element of Sinofiltc can be installed at any time. It is an economical substitute for oem. They are manufactured in accordance with OEMs specifications and are designed to ensure structural integrity during processing, installation and operation.
Main parameter:
| | |
| --- | --- |
| | SS sintered fiber felt, woven wire mesh, sintered powder |
| Filter rating | 5~60micron (fiber felt),1-300microns (wire mesh and powder) |
| Diameter | 10mm~3000mm |
| Thickness | 1mm~10mm |
| Working temperature | -180℃~1000℃ |
Note: We can make processing and production according to the special requirements of our customers.
Advantages:
(1) stainless steel or sintered ppwder filter disc is a metal disc filter. According to customer's special requirements, we will choose different materials to manufacture, such as sintered metal mesh and metal powder. More importantly, in the manufacturing process, we can provide different sizes, different shapes. All products can be manufactured according to your specific requirements. Stainless steel filter disc has excellent acid and alkaline resistance, can be used in very harsh conditions, especially suitable for acid gas filtration.
(2) stainless steel mesh varieties; materials: stainless steel braided mesh, copper mesh, mat mesh, stainless steel sintering mesh, stainless steel square mesh, metal plate mesh, steel plate mesh, punch mesh and other metal mesh, etc.
(3) Product shape: rectangular, square, round, oval, ring, rectangle, cap type, waist shape, special shape stainless steel spot welding mesh sheet specification; Materials: stainless steel braided mesh, copper mesh, mat mesh, stainless steel sinter mesh, stainless steel square mesh, metal plate mesh, steel plate mesh, punch mesh and other metal mesh.
(4) Product structure: single-layer, double-layer, three-layer, four-layer, five-layer, multi-layer.
(5) Product classification: single-layer filter mesh, multi-layer spot welding filter mesh, edge-wrapped filter mesh, combined filter mesh.
(6) made of single-layer or multi-layer metal mesh, the number of layers and the number of items that make up the screen depends on the different conditions and uses of the screen, the same heart rate is high, the pressure is high, the straightness is good, stainless steel material, does not have any burr, and has a long service life.
Applications:
(1) Filtration, washing and drying of materials in the pharmaceutical industry.
(2) High temperature, corrosion fluid filtration in the petrochemical industry.
(3) precise filtration of various hydraulic oils and lubricating oils in the mechanical industry.
(4) may be distributed as gases, Fluidization bed (fluidization plate).
(5) the buzzer and filter of polyester, oil, food and beverage, chemical fiber and other products in explosion-proof device are also used in water treatment and gas filtration.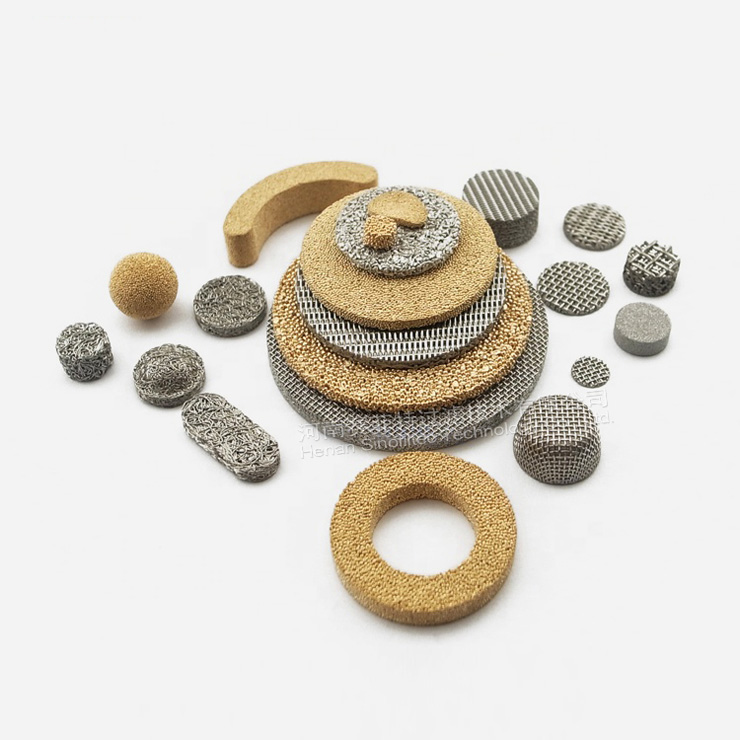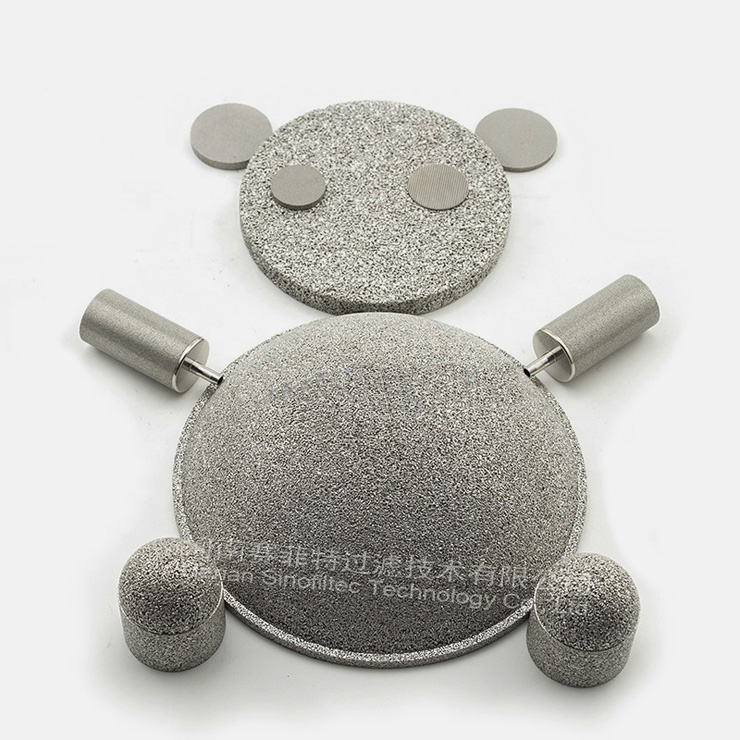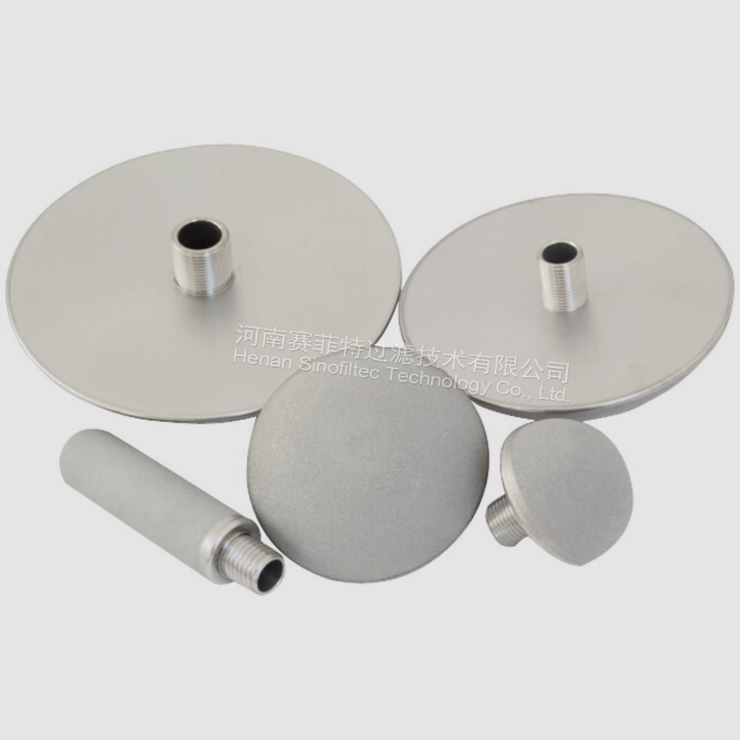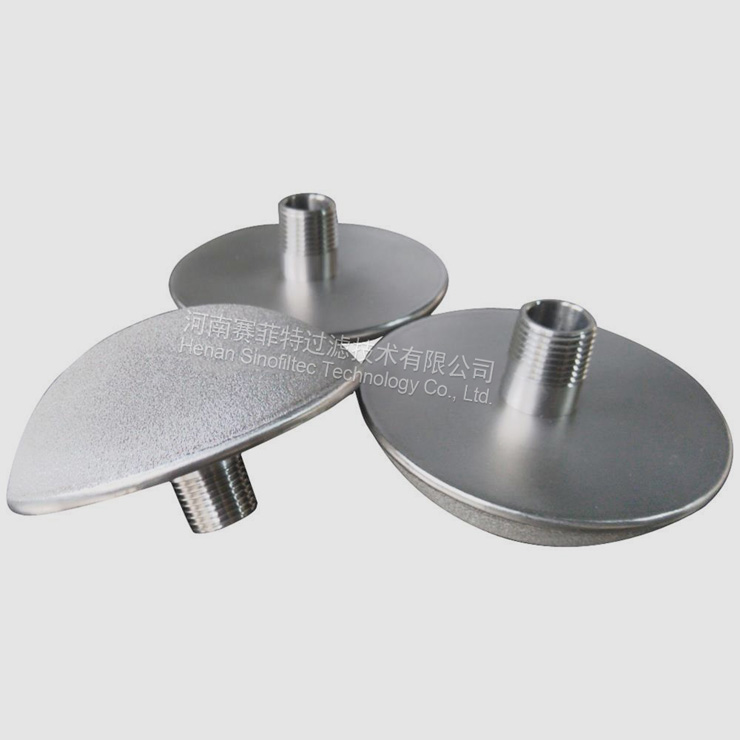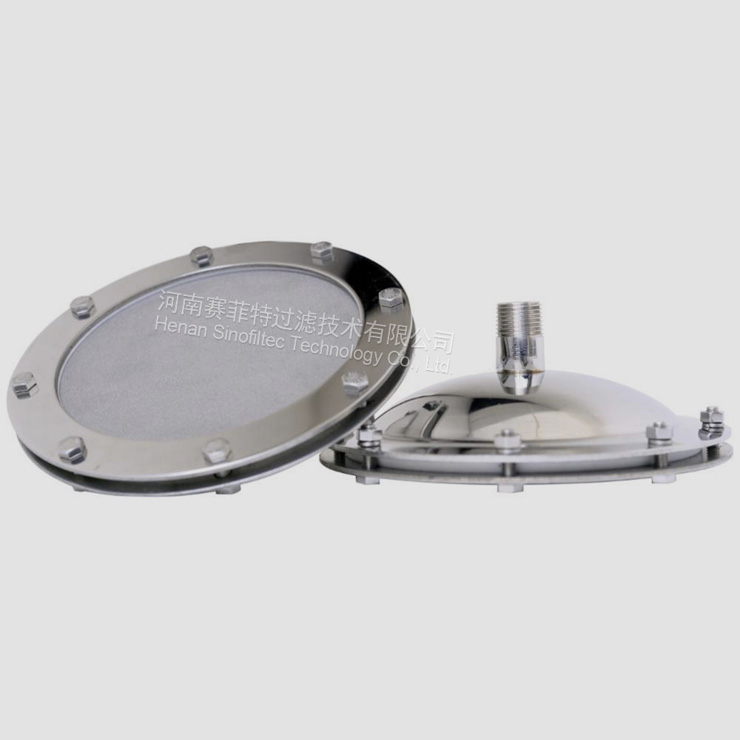 Looking for ideal Sintered Brone Filter Elements Manufacturer & supplier ? We have a wide selection at great prices to help you get creative. All the Sintered Powder Dysmorphic Elements are quality guaranteed. We are China Origin Factory of Sinofiltec Sintered Filter Elements. If you have any question, please feel free to contact us.
Product Categories : Metal Filter Elements > Porous Metal Filter Elements